Do you want to be part of our community? Connect with our amazing people!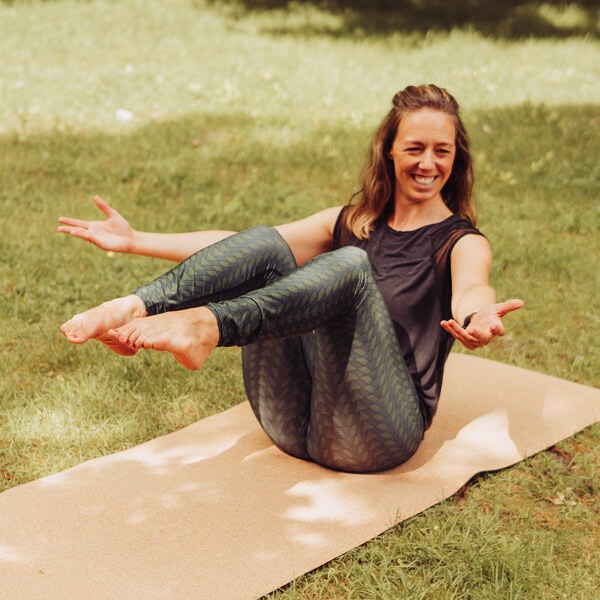 Atelier Puuur – Mechelen, Pilates & Yoga Studio
A home away from home where you can connect and relax through group lessons, events and guidance. Solo entrepreneurs can also go to Atelier Puur for a brainstorm buddy or getaway.
Zensa Yoga – Opwijk, Online Yoga Studio
Due to the many stimuli, events, expectations and demands of the outside world, we sometimes get lost. Zensa Yoga shows you how to find your way back to yourself. If you live from your inner strength and wisdom, unbelievably beautiful things happen.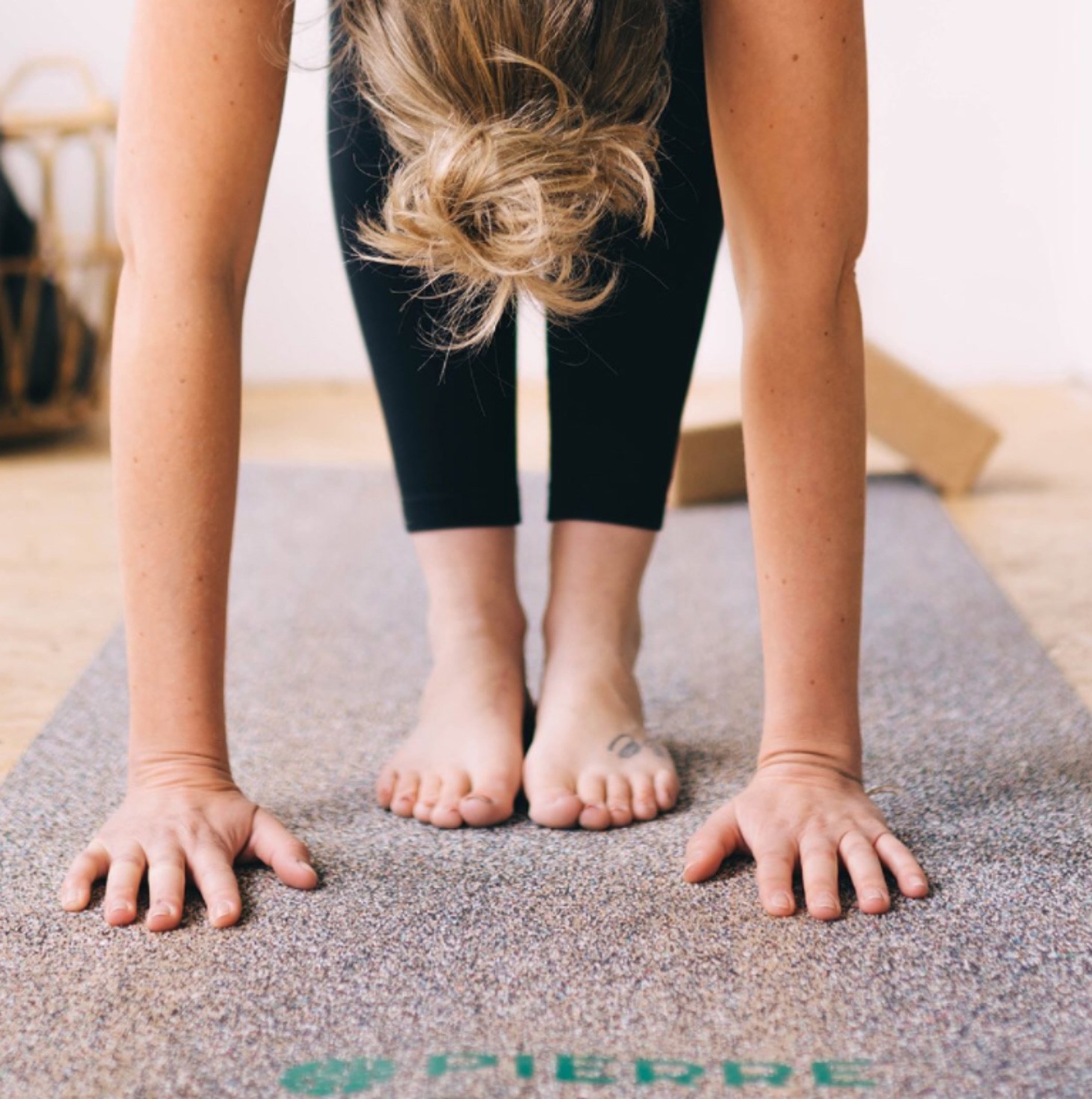 Club Vonk – Antwerp, Personal Training, Fitness & Yoga
Club Vonk is an oasis where people get in touch with themselves, their bodies and each other. In this health studio, therapists, teachers and trainers partner, to help you achieving your physical and mental goals.
Lieselot Ral – Mechelen, Yoga Teacher
Creating body awareness through yoga during group lessons or weekly yoga and pilates at your home.
Yoga Nirmla – Bruges, Yoga Studio
Yoga Nirmla stands for high-quality individual guidance with a focus on deep body awareness.
Inne Van Den Elsen – Ghent, Body Balance, Pilates & Yoga Teacher
A rather down to earth teaching style with a spiritual touch, emphasizing precision, good form and control. Always taking into account that everybody has a different anatomy.