Join Our Professionals Partners
Do you want to be part of our Retail Stores family? Check out some of our current partners
Addict Store 🇧🇪 – Allround Sports Store
Addict Store has been the running specialty store in the Antwerp region since 2003. Over the years they have expanded their expertise to cycling, swimming, fitness, yoga and triathlon. Expect only the highest quality of products and a superb service!
Sweatability 🇧🇪 – The Activewear Boutique
Discover Sweatability's beautiful boutique store at the Belgian coast. Brighten up your workout wardrobe with new, elegant and stylish workout gear. All of their brands are selected upon freshness and originality.
Yuman Village 🇧🇪 – Yu can make the difference
THE sustainable store in Brussels focused on the circular economy, with an appreciation for many local brands. Living and consuming while having a positive & local impact is possible!
Sport Passion 🇳🇱 – Fashionably Fit
The Sport Passion product range consists of products for hockey, training, tennis, running and yoga. Sportswear and sports shoes from the best brands and innovative materials.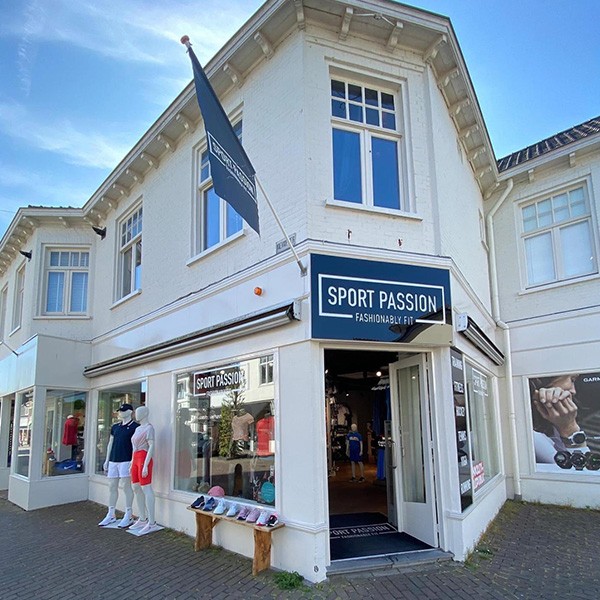 Svensk Halsokost 🇸🇪 – Buy health food online
Svensk Hälsokost is your online store for everything in health and well-being. They have everything for you who want to help your body feel good both inside and out.