Join Our Professionals Partners
Do you want to be part of our Yoga & Health Clubs family? Check out some of our current partners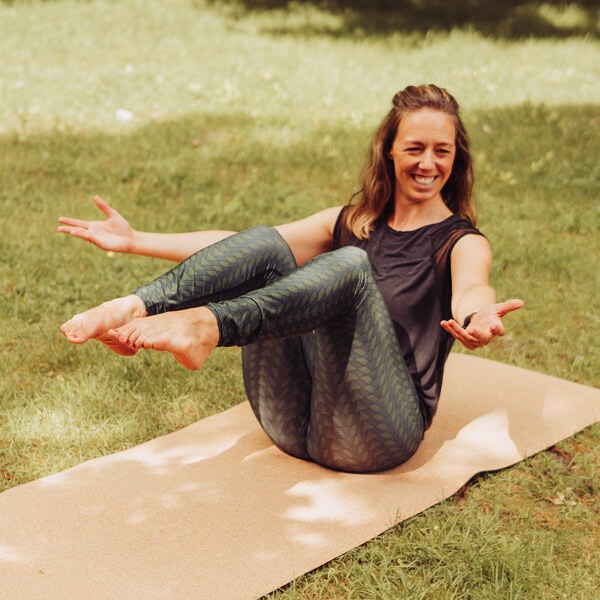 Atelier PUUUR 🇧🇪 – Yoga, Pilates & Discover
In Atelier PUUUR you can go for weekly yoga & pilates lessons, cosy gatherings & workshops and getaways to Africa, Portugal, Hungary and more.. You can also request a tailor-made session to discuss or brainstorm in a relaxed atmosphere!
Club Vonk Antwerp 🇧🇪 – Health Studio
Club Vonk is an oasis of rest in Borgerhout, the city of Antwerp. Therapists, teachers and trainers are here together in this cool, new health studio to provide you with the necessary tools to achieve your physical and mental wishes and needs.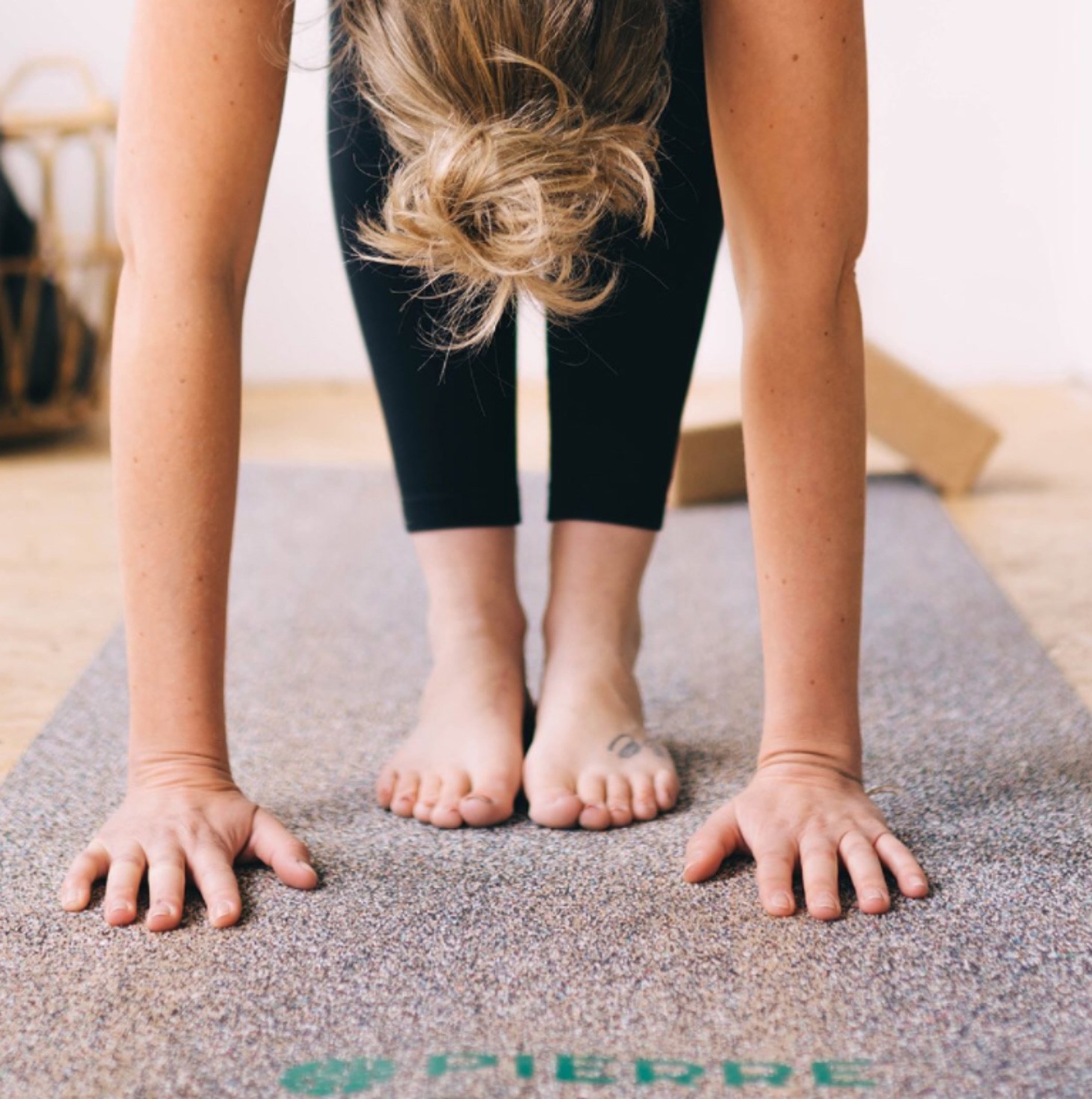 Yoga Nirmla 🇧🇪 – Your Nature in Balance
The yoga style that is applied is CRITICAL ALIGNMENT. You learn to deal with tension and how to release it purposefully. This way you will find your strength back in a relaxed way. Yoga Nirmla specializes in preventing and/or solving neck and back complaints as well as shoulder problems.
Sweatheory 🇺🇸 – Sweat. Detox. Repeat.
Sweatheory specialized in full body health and wellness. They offer private infrared saunas, infrared yoga and fitness classes, vitamin injections & IV's, and crystal and reiki healing, and more.
House of Yoga 🇧🇪 – Yoga in Londerzeel
In this cosy yoga studio you can look for harmony and balance at the level of body, breathing, mind and senses. Check out their extensive program of group classes Yoga and meditation. Or opt for a private session tailored to your needs.