Join Our Professionals Partners
Do you want to be part of our Hotels & Yoga Retreats family? Check out some of our current partners
Casa Mama Mia 🇵🇹 – Luxurious Bed & Breakfast in Algarve
Between orange orchards and olive trees you will will find Casa Mama Mia. The ideal location for both active & relaxing holidays (cycling, yoga retreats, walking, water sports). Enjoy the sunny Algarve and the comfort of this authentic & luxurious setting. Luc & Greetje will welcome you with open arms!
Maison Monsieur Leger 🇫🇷 – Charming guesthouse in Toulouse region
Welcome to the Maison Monsieur Léger guesthouse, nestled at the top of a hill in Haute-Garonne, close to the Ariège. In this typical farmhouse, freshly renovated and decorated with love, Élody & Xavier will welcome you. This timeless place is designed to relax, reconnect with nature, and enjoy the simple pleasures of life.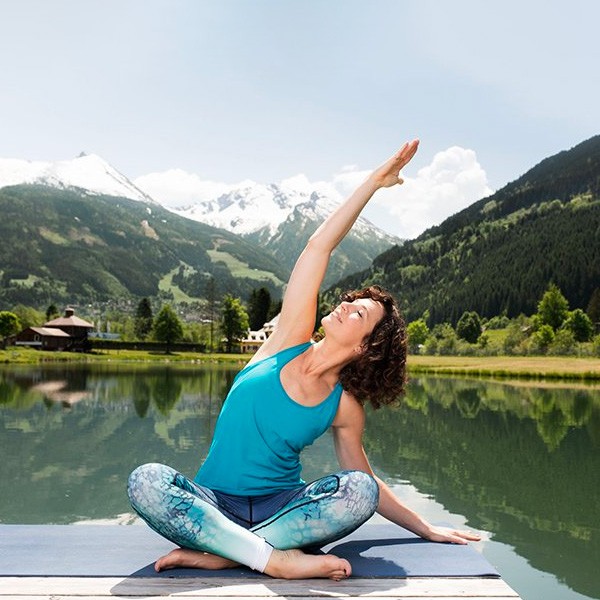 Yoga Gastein 🇦🇹 – Yoga Event in the Austrian Alps
Let go of stress & daily life, and escape to Gastein in Austria for 10 days of yoga, health and relaxation in the mountains. From 26 May – 6 June, enjoy the fresh mountain air, relaxing yoga classes, and the sights and sounds of Austria's unspoiled Alps.
BoardX Surf 🇫🇷 🇪🇸 – Surf & Yoga, a Match Made in Heaven
BoardX has some reputation as the nr 1 surf travel organisation in Belgium. During their holidays, they have a team yoga teachers to provide daily yoga classes, which will take place on our sustainable yoga mats.
Yoga is the perfect workout to train your breathing, improve your flexibility, strengthen your muscles and increase your core stability at the same time. Inextricably linked to surfing!
Marmelos 🇵🇹 – Authentic B&B in Alentejo
Authenticity is the right word to describe Marmelos. Close to the pretty town of Elvas, in the unspoiled Alentejo region, it is a beautiful place to take time for yourself, while enjoying the nature and the many stars at night. The yoga classes by yoga teacher Mandy will make your trip perfect.